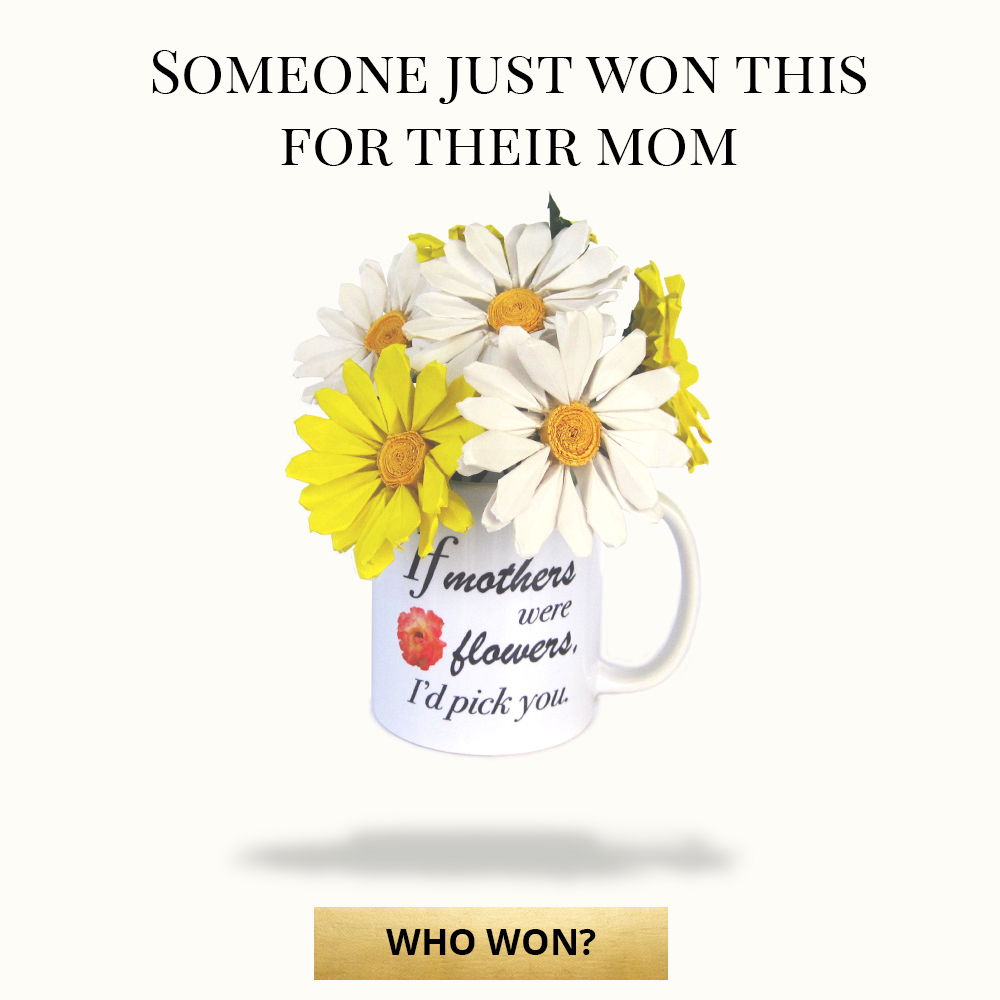 Before I announce the winner,
I want everyone to know that I love my VIP members, so
EVERYONE IN GRACEINCREASE VIP CLUB
just received a GIFT CARD in their email inbox.
Check your email in box, VIP Members.
Now for the winner announcement,
Congratulations, Melissa!
You are the winner of Mother's Day Limited Edition Mug filled with your choice of origami flowers.
Instruction on how to redeem your price has been sent to your email inbox.
If you are not a Graceincrease VIP member yet, this is a perfect time for you to join.
Join today, so you will no miss next Giveaway and Graceincrease VIP member exclusive gifts.