Celebrate Mother's Day with Origami Flowers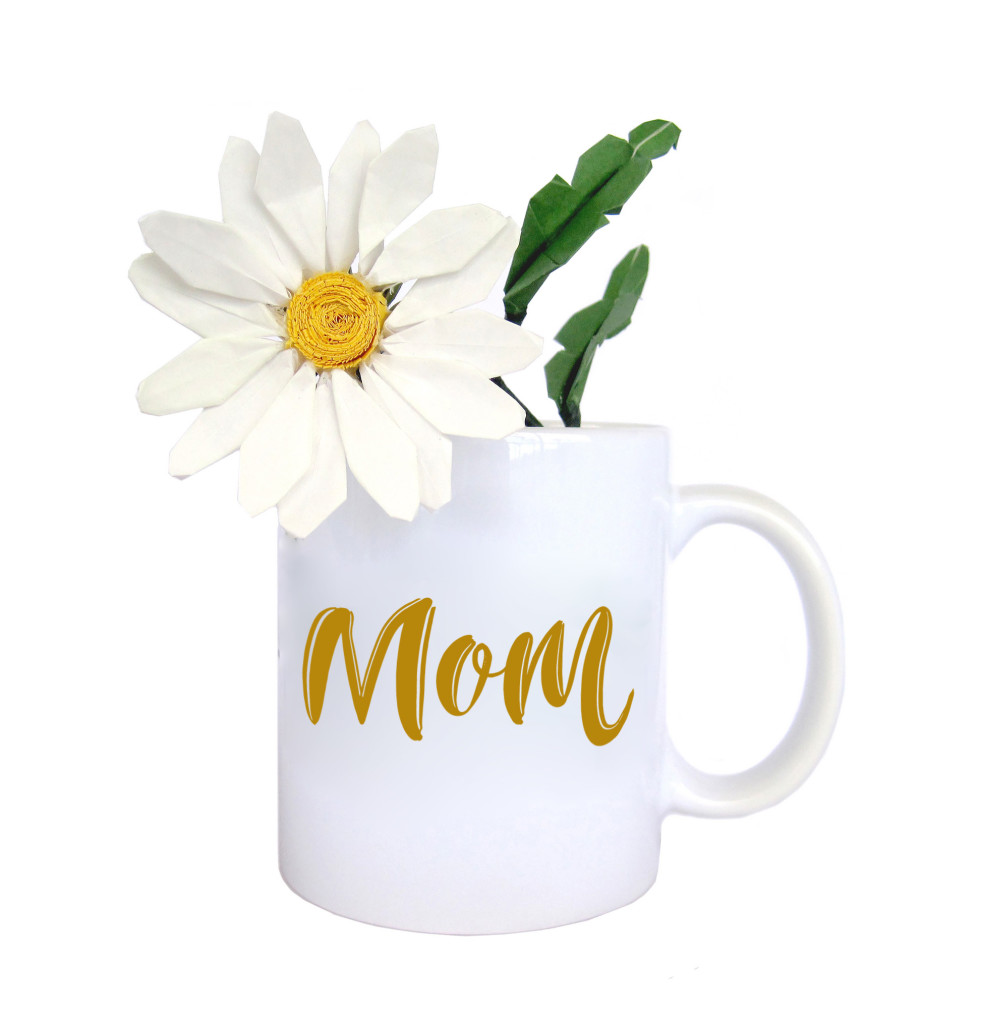 Win a bouquet of origami flower for your mom.
I have been spending months designing brand new new origami flowers for you.
As always, I have strived for Graceincrease style, realistic look that meets your expectation and much more.
And more exciting news….!
They will be available in mini bouquet gift set for mother's day.
You can also find matching cupcake toppers for Mother's Day Parties.
What's More? One lucky Graceincrease VIP Member will win our brand new mother's day product of their choice on the launch day!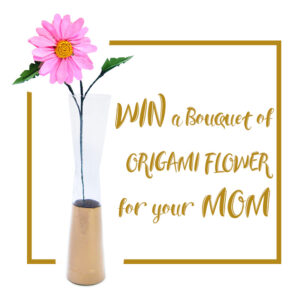 If you are already Graceincrease VIP Member, you are automatically entered to win.
You can sit back and enjoy.
If you are not a member yet, there is still time for you to become our VIP member for a chance to win.
One random winner will be selected from VIP members and the winner will be announced on the product launch day.
You will also receive a notification as the launch day gets close, so you know when to check if you have won the giveaway.
As bonus, Graceincrease VIP Members receive:
Exclusive discounts
Members Only Givewaways
Be the first one to know about our latest products
Your membership begins with 10% off instant discount code.
Stay tuned, Graceincrease's Mother's Day Collection will be available in few weeks!
Enter to Win